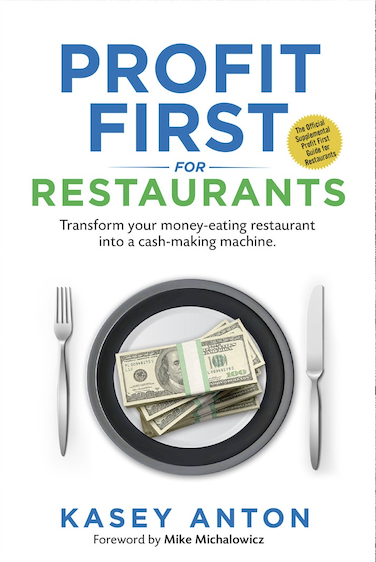 Profit First for Restaurants
Are you ready to start making consistent profit in your business?
Transform Your restaurant with ME
People don't open restaurants because they just want to start a business. People open restaurants because they are building a dream.
You can create the restaurant of your dreams, be profitable, pay your vendors, your staff, yourself, and savor the joys of hospitality.
In this book, you will:
⭐ Setup a proven cash management system designed for restaurants.
⭐Build (or rebuild) your business model to maximize profit.
⭐ Dial in all your expenses and find money (with tools!).
⭐ Understand your numbers better than ever before.
⭐Learn a marketing strategy guaranteed to put "butts in seats".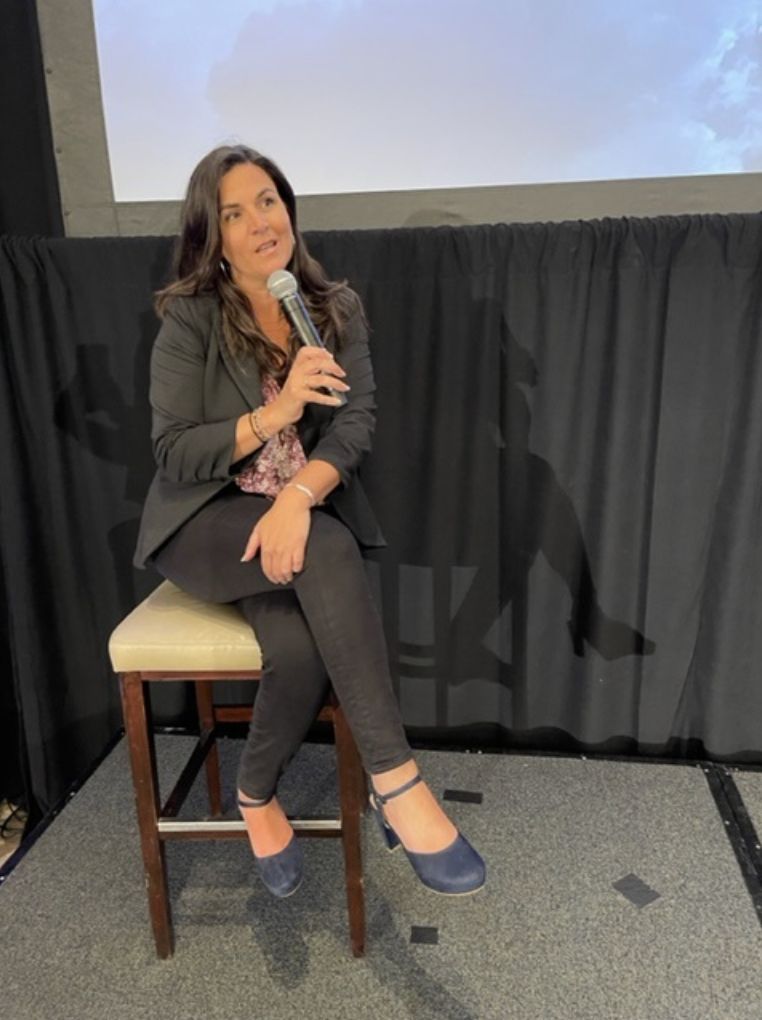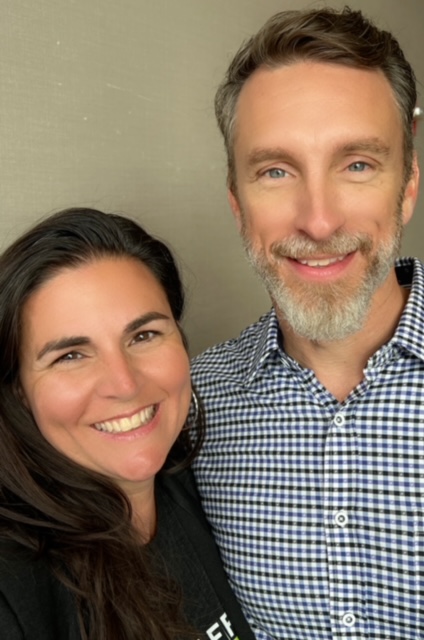 "Profit First for Restaurants is a comprehensive view into cashflow management specific to the challenges all restaurant owners face with covering payroll, making profit, and accounting for potential swings in COGS. The book provides real examples of restaurant owners and their journeys." – Angela Goodman, Founder of Valkyrie Ventures Group LLC & Owner of Famous Toastery (multiple locations)
Get your free restaurant tools (as mentioned in the book) here. 
Kasey Anton (Author Site)
Connect with me at my author website where you can find out more about my plans, events and how to schedule a meeting with me,
You deserve a Profitable Restaurant!